Where words fail, music speaks.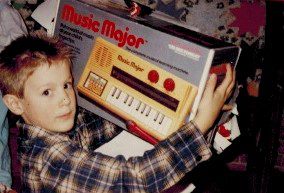 I'm happy you found me here! I'm piano composer that enjoys dabbling in electronic sounds, and finding new and creative ways to make music come alive. My love of the piano started when I was six years old, and now, into my 40's I still get such joy just siting down at my keyboard creating music. Every day I feel like such a lucky person to be able to do what I love doing for a living. Thank you for making this dream of mine possible!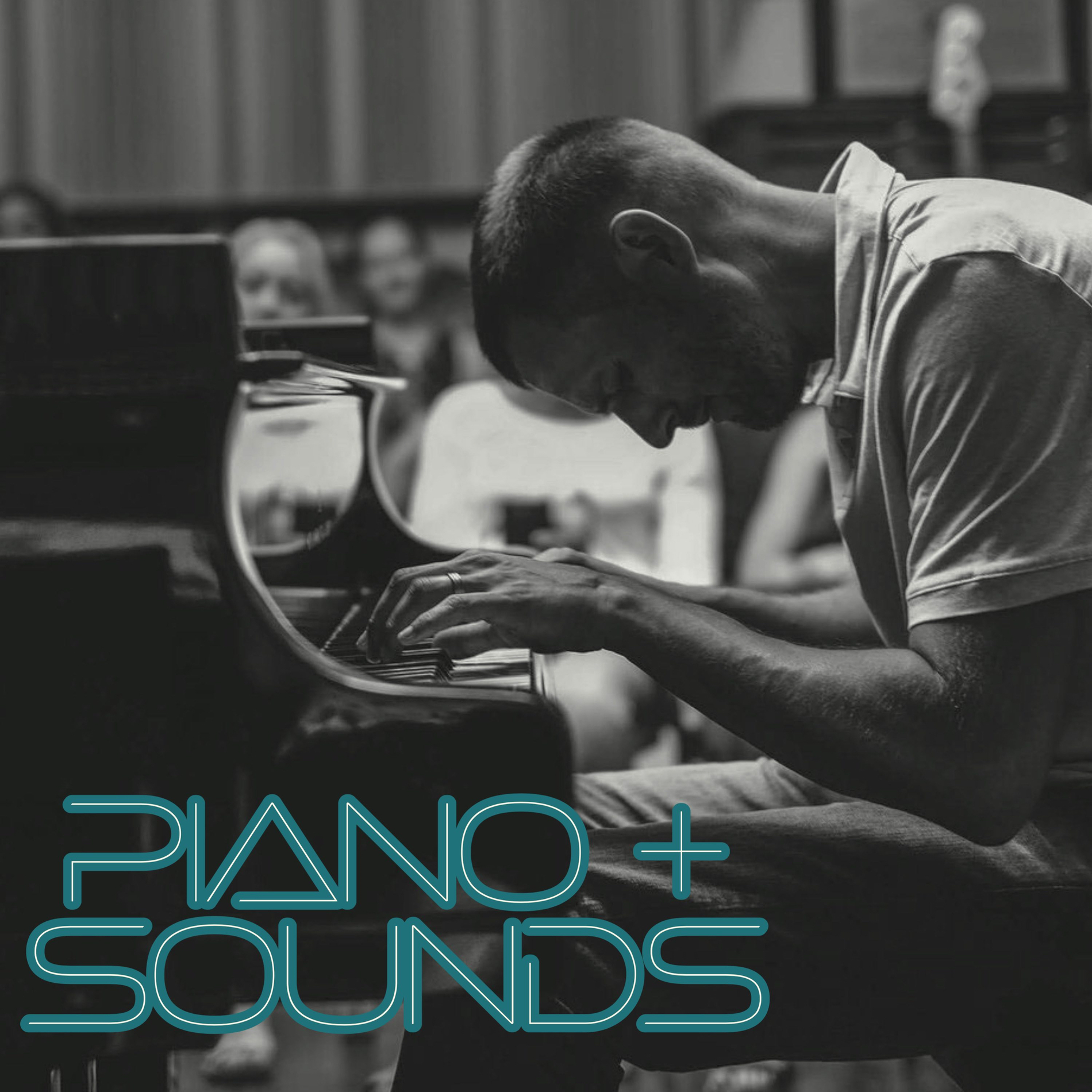 In 2022 I started a podcast called Piano + Sounds as a way to keep myself accountable to practice. I could hear myself getting rusty after not performing live throughout the pandemic. Now this podcast has become an outlet for me to explore creative ideas for new songs as well as fresh way to perform my older compositions. If you enjoy my music, I think you'll enjoy following my journey here. 
Adapt
Released in 2020, this is Elijah Bossenbroek's 4th Studio album. With a mix of acoustic piano and electronic instruments, Elijah creates a powerful atmosphere of upbeat yet soothing sound.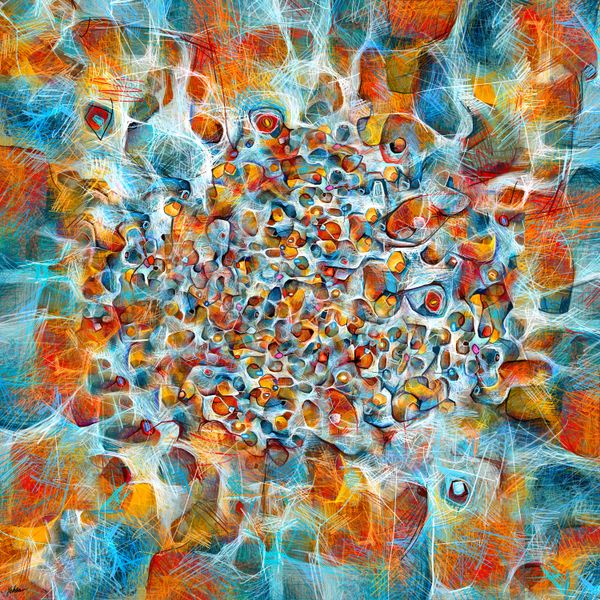 0:00/4:11

0:00/4:07

0:00/3:48

0:00/2:40

0:00/3:00

0:00/3:21

0:00/3:37

0:00/3:00
7:12 AM
Elijah Bossenbroek
Carpe Lumen
Elijah Bossenbroek
0:00/4:42

0:00/5:09

0:00/3:35

0:00/4:35

0:00/6:06

0:00/4:40

0:00/3:45

0:00/4:29

0:00/3:37

0:00/3:33

0:00/3:38

0:00/4:15

0:00/4:57

0:00/3:41